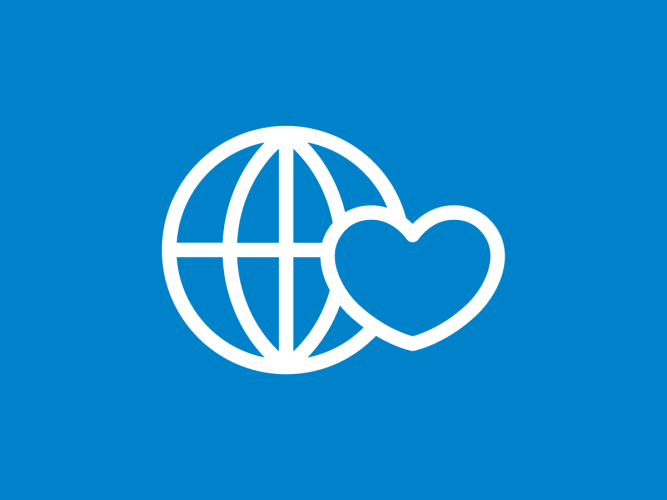 Sesame Workshop Marks Autism Acceptance Day with Continued Commitment to Autistic Children & Their Families
New resources help families navigate everyday moments amid the stress and uncertainty of the coronavirus pandemic
New York, NY — In honor of Autism Acceptance Day, Sesame Workshop is expanding its Sesame Street and Autism: See Amazing in All Children initiative, with brand new videos and activities featuring Julia, a 4-year-old Sesame Street Muppet with autism, as well as a new episode on HBO and PBS KIDS. The resources, available for free in English and Spanish on SesameStreet.org/autism, show children that we can all be superheroes when we help one another—highlighting that all children are amazing in their own ways. And, at a time when many families are experiencing unprecedented uncertainty, the resources provide coping strategies for parents of children with autism, supporting them as they adjust to a "for-now" normal while still addressing their children's unique needs.
Complementing the new materials, HBO and PBS KIDS will premiere a Julia-focused episode on April 6, the "Fluffster Kerfuffle." The episode is centered around learning how to play well together—which might look a little different for Julia.
The resources released today include:
Coronavirus-related tips for families with autistic children, including language and strategies for providing comfort, creating routines, and staying physically and psychologically healthy as a family.
"Super Fluffster," an animation created in partnership with Exceptional Minds, a nonprofit training academy and professional studio preparing young adults on the autism spectrum for careers in animation and other digital arts fields. In the animation, Julia and her big brother Samuel make up an imaginary story about her beloved stuffed bunny Fluffster, who swoops in to save the day for their neighbors.
Original videos starring Julia, her family, and Sesame Street friends, with stories about playing well together and story time with Julia's mom and companion dog Rose.
New articles and printable activities, including strategies for parents and caregivers to help children cope with—and even embrace—changes in their everyday routines.
"We're proud to mark Autism Acceptance Day by celebrating the amazing in every child and continuing our commitment to autistic children and their families," said Dr. Jeanette Betancourt, Senior Vice President of US Social Impact, Sesame Workshop. "Especially during these uncertain times, Sesame Workshop is here to support families with the tools they need to navigate everyday moments as well as the challenges that come their way."
Created in 2015, the Sesame Street and Autism: See Amazing in All Children initiative aims to increase public awareness and acceptance of autism, foster greater empathy and understanding, and support families with free, bilingual resources. The initiative was developed in consultation with over 250 organizations and experts within the autism community. With 1 in 59 children diagnosed with autism, See Amazing in All Children is designed to show that all children—autistic and neurotypical alike—are amazing in their own ways.
The Sesame Street and Autism: See Amazing in All Children initiative is made possible by generous philanthropic support from American Greetings and Kristen Rohr, and is part of Sesame Workshop's mission to help all children grow smarter, stronger, and kinder.
About Sesame Workshop
Sesame Workshop is the nonprofit media and educational organization behind Sesame Street, the pioneering television show that has been reaching and teaching children since 1969. Today, Sesame Workshop is an innovative force for change, with a mission to help kids everywhere grow smarter, stronger, and kinder. We're active in more than 150 countries, serving vulnerable children through a wide range of media, formal education, and philanthropically-funded social impact programs, each grounded in rigorous research and tailored to the needs and cultures of the communities we serve. For more information, please visit www.sesameworkshop.org.
Contact
Hallie Ruvin
hallie.ruvin@sesame.org