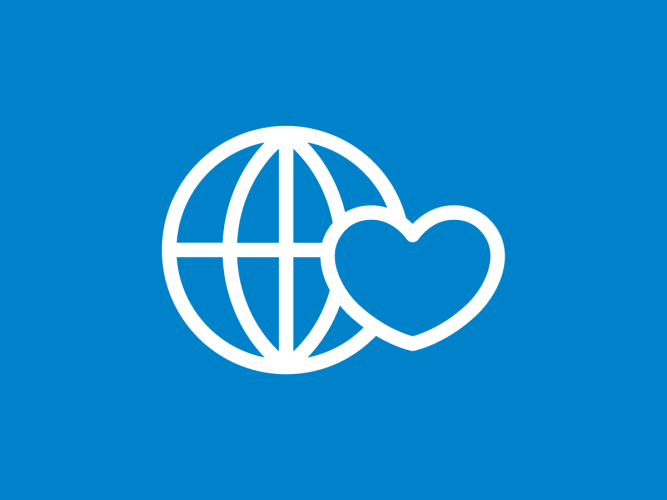 Sesame Workshop Launches New Coming Together Resources to Help Build Children's Sense of Identity and Community
New set of free resources including videos, articles, and activities featuring the Sesame Street Muppets is part of the Sesame Street in Communities initiative
(New York, NY – April 20, 2022) Sesame Workshop, the nonprofit educational organization behind Sesame Street, released new bilingual videos and resources today as part of an ongoing initiative to help families have open and honest conversations with young children around diversity and celebrating their own unique identities. The new resources, which are free and available in English and Spanish, can be found at SesameStreetinCommunities.org.
The resources launching today aim to help children take pride in who they are, respect differences, and build the confidence to ask questions — three key ingredients for building community and a sense of belonging. The content features Ji-Young, a Korean American Muppet recently introduced in the "See Us Coming Together" special, as well as new Sesame Street neighbors, 5-year-old Wes and his dad, Elijah. Along with Abby, Elmo, and Rosita, the friends celebrate who they are on the inside and outside, explore the differences between themselves and others, and appreciate the diversity of their community.
"Sesame Workshop has always been dedicated to helping children grow smarter, stronger, and kinder in all aspects of their lives," said Dr. Jeanette Betancourt, Senior Vice President of US Social Impact, Sesame Workshop. "These past few years have presented unprecedented challenges for children everywhere, and these resources are here to help children foster their self-identity, connections to others, and appreciate the diversity of the world around them."
The new resources include:
This package of resources is part of Coming Together, Sesame Workshop's ongoing commitment to fostering children's positive identity, including race, ethnicity, and cultural identities. Content is released on a rolling basis and available to parents and caregivers at SesameWorkshop.org/ComingTogether.
About Sesame Workshop
Sesame Workshop is the nonprofit educational organization behind Sesame Street, the pioneering television show that has been reaching and teaching children since 1969. Today, Sesame Workshop is an innovative force for change, with a mission to help kids everywhere grow smarter, stronger, and kinder. We're present in more than 150 countries, serving vulnerable children through a wide range of media, formal education, and philanthropically funded social impact programs, each grounded in rigorous research and tailored to the needs and cultures of the communities we serve. For more information, please visit www.sesameworkshop.org.
Contact
Vanessa Hsia
Vanessa.hsia@sesame.org