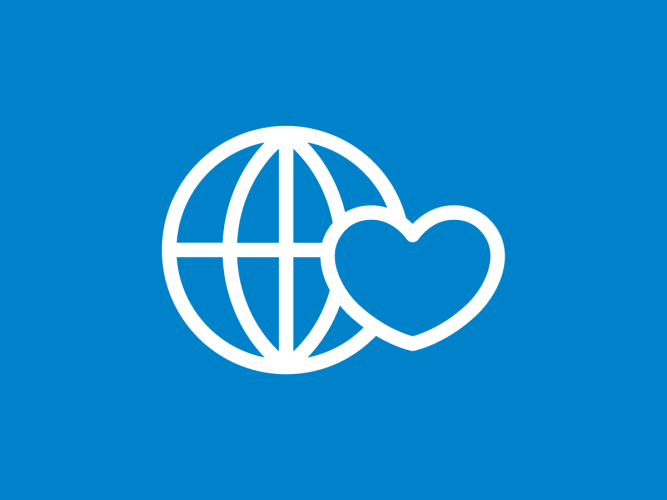 Sesame Workshop and Beijing Kairui (CollegePre) extend Sesame Street English agreement for China
(Beijing, China, December 10, 2019) The nonprofit educational organization Sesame Workshop and Beijing Kairui Alliance Education Technology Co. Ltd (CollegePre) jointly announced that an exclusive license agreement has been signed to continue bringing Sesame Street English to local families, and franchise opportunities to sub-licensees. The five-year agreement, through Dec 2028, brings the English-learning program to the region of mainland China (except Fujian and Taiwan), Hong Kong, and Macao.
For the past six years, Beijing Kairui has operated Sesame Street English in China, sublicensing nearly 500 franchisees to-date and providing high-standard, quality English classes to local students. Under this agreement, CollegePre, together with Sesame Workshop, will develop additional English courses and content. In addition, Beijing Kairui and its franchisees will now offer select Sesame Street products and publications at Sesame Street English schools.
The agreement extends the reach of Sesame Street English and continues Sesame Workshop's mission of helping kids grow smarter, stronger and kinder.