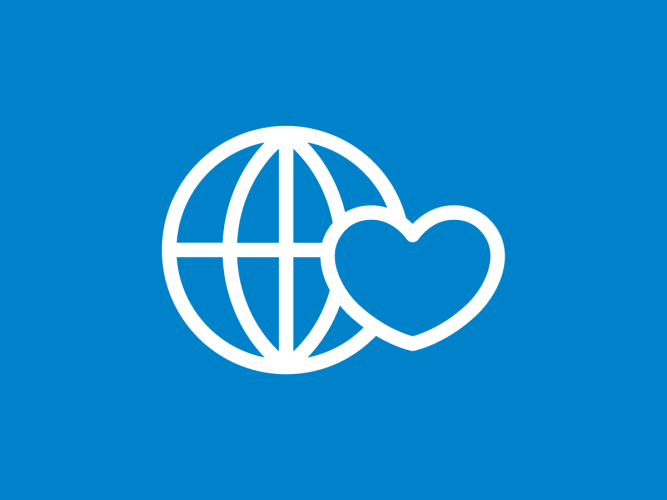 Sesame Street's Elmo and Cookie Monster Take Avocado 101 with Chef Pati Jinich
Avocados From Mexico and Sesame Street team up to educate families on wellness tips highlighting avo goodness and versatility for families everywhere
January 19, 2016 (Dallas, Texas) – Avocados From Mexico (AFM), a non-profit 501c6 organization and the No. 1 selling avocado brand in the U.S., has partnered with Sesame Street, known for its commitment to developing kids' healthy habits, to help educate families about the health benefits of fresh avocados and the importance of maintaining a well-balanced diet.
Research shows that the vast majority of Americans do not meet the recommended intake of fruits and vegetables nor do many meet the requirements for consumption of essential nutrients.[1],[2] Equally as troubling, data suggests that many adults are consuming double their recommended sodium intake, posing serious health risks to many Americans.[3]
Avocados From Mexico wanted to do their part to help and enlisted Chef Pati Jinich – of Pati's Mexican Table on PBS – to meet Sesame Street's Elmo, Cookie Monster and Rosita in the kitchen to share health benefits and fun facts about the avocado. From tickling Elmo's taste buds with avocado toast to satisfying Cookie Monster's cookie obsession with easy avo-substitutions, these educational videos show the green superfruit for what it is…versatile and ready for any diet!
"AFM is proud to be working with Sesame Street to educate families about the benefits of nutrient enriched fruits and vegetables and their important role in a well-balanced diet," said Alvaro Luque, president of Avocados From Mexico. "Since Mexican avocados are always in season, fresh avocados can easily be included into Americans' diets and play a meaningful role in improving nutritional intake."
These playful and engaging videos educate families on important avocado benefits, such as:
Avocados contain good fats that help you feel full, delaying feelings of hunger.
Avocados are naturally cholesterol and sodium free. Plus, they contain nearly 20 vitamins and nutrients, including potassium and fiber.
Avocados can be used as a substitute for ingredients that may be higher in saturated fat. Avocados taste great in sandwiches, salads and even baked goods!
The beginning of a new year is the perfect time to focus on a healthy lifestyle and balanced diet, but is something families should keep top of mind year-round. Avocados From Mexico can be enjoyed year-round due to the climate in the Mexican state of Michoacán, where Avocados From Mexico bloom. Their good fats and cholesterol free traits make them perfect to enjoy in fun and unexpected ways, and make them perfect addition to a nutritious lifestyle.
To learn more about Avocados From Mexico and Sesame Street's partnership please visit www.AvoWellness.com.
About Avocados From Mexico
Avocados From Mexico (AFM) is a wholly-owned subsidiary of the Mexican Hass Avocado Importers Association (MHAIA), formed for the purpose of advertising, promotion, public relations and research for all stakeholders of Avocados From Mexico in the United States. Under agreements, MHAIA and the Mexican Avocado Producers & Packers (APEAM A.C.) have combined resources to fund and manage AFM, with the intent to provide a focused, highly effective and efficient marketing program exclusively in the United States. AFM is headquartered in Irving, TX.
About Produce Marketing Association
Produce Marketing Association is the leading trade association representing companies from every segment of the global produce and floral supply chain. PMA helps members grow by providing connections that expand business opportunities and increase sales and consumption. For more information, visit www.pma.com.
###
[1] Centers for Disease Control and Prevention. "Public Health Surveillance of Fruit and Vegetable Intake Using Behavioral Risk Factor Surveillance System." http://www.cdc.gov/brfss/data_documentation/pdf/fruits_vegetables.pdf
[2] Centers for Disease Control and Prevention. "Salt Intake Widget." http://www.cdc.gov/widgets/saltintake/alt/
[3] Centers for Disease Control and Prevention. "Salt." http://www.cdc.gov/salt/