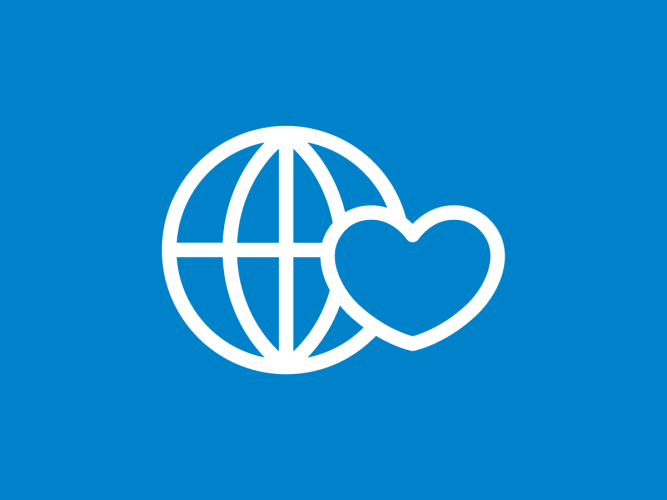 Sesame Street Japan Education Summit Tour Kicks Off on 50th Anniversary of the Iconic Show
(Osaka, Japan – November 10, 2019) – Today, Sesame Workshop – the nonprofit educational organization behind Sesame Street – kicked off the the first Sesame Street Education Summit in Japan. The Summit, hosted at Universal Studios Japan, will feature educators and child development experts currently using the new Sesame Street Curriculum in public schools and community centers. The Summit will tour the country throughout 2020, with the next stop scheduled for January in Kumamoto.
The Sesame Street Curriculum for Japanese elementary schools combines Sesame Workshop's "whole-child" approach to education (supporting academic as well as social and emotional development) with "Dream, Save, Do: Financial Empowerment for Families," the pioneering initiative sponsored by MetLife Foundation that helps children and their caregivers understand how everyday choices can help them achieve their dreams. The Curriculum helps position children for success in core academic areas and social and emotional behaviors and encourages positive attitudes for lifelong learning.
Sesame Street debuted in 1969 with the goal of helping kids prepare for school and life. Today, Sesame Workshop is a global force for change—creating new, innovative and relevant ways to help all children.
"As Sesame Street celebrates its 50th anniversary, we are taking this opportunity to share our collaborative, research-intensive approach to the development of educational programs and activities," said Manabu Nagaoka, General Manager for Japan, Sesame Workshop. "Through this summit, we aim to share our unique educational approach with school districts throughout Japan, leading to broader adoption of Sesame Street Curriculum as we together raise children to be smarter, stronger, and kinder."
The Sesame Street Education Summit will examine how the Sesame Street Curriculum in Japan can replicate the impact the TV show made in the U.S. fifty years ago and evolve the way kids are taught in Japan for the next fifty. Moderated by Sesame Street Teacher Tamedayuki Tameda, the panel guest speakers will include:
Tsutomu Togasaki, Chief Superintendant, Toda City Board of Education, Saitma
Masahiko Inoue, Professor, Tottori University
Masanori Seto, President, Soma Foundation
Sesame Street debuted in the U.S. on November 10, 1969. To learn more about Sesame Street Japan, please visit www.sesamestreetjapan.org.
###
About Sesame Workshop
Sesame Workshop is the nonprofit media and educational organization behind Sesame Street, the pioneering television show that has been reaching and teaching children since 1969. Today, Sesame Workshop is an innovative force for change, with a mission to help kids everywhere grow smarter, stronger, and kinder. We are present in more than 150 countries, serving children through a wide range of media, formal education, and philanthropically-funded social impact programs, each grounded in rigorous research and tailored to the needs and cultures of the communities we serve.
Press Contact
Beatrice Chow
beatrice.chow@sesame.org
212-875-6586