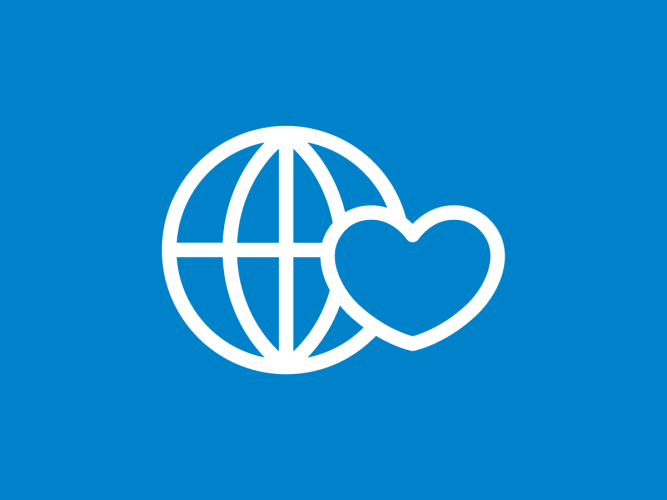 Sesame Street Introduces Tango, Elmo's New Puppy, with New Product Offering
(New York, NY) – Making her debut in the animated special Furry Friends Forever: Elmo Gets a Puppy, premiering on HBO Max on August 5 and on PBS Kids in 2022, is Tango! Together, Elmo and the adorable new music-loving Tango emBARK on fun adventures. To celebrate this PAWfect friendship, Sesame Workshop, the nonprofit educational organization behind Sesame Street, is introducing new books, stories, and more featuring everyone's favorite red monster and his new four- legged companion.
"Sesame Street is a neighborhood filled with friends who help teach invaluable life lessons to both children and adults," said Gabriela Arenas, Vice President of Global Licensing, Sesame Workshop. "The Sesame Street Muppets are kids' first pals and show them that friendships come in all shapes, sizes, and colors. We're so pleased that Tango has joined the family and can't wait to have the world get to know her through these new offerings."
New products include:
Furry Friends Forever: Elmo Gets a Puppy from Studio Fun. What happens when Elmo and Grover discover an adorable puppy who needs a home? They help her find one, of course! Where will her new home be? Find out in this delightful book that has touchable textures throughout.
First Look and Find: Furry Friends Forever from PI Kids. Join Elmo and his new puppy Tango as you search for hidden items in seven scenes based on the Sesame Street special Furry Friends Forever: Elmo Gets a Puppy! Then, flip to the end of the book for even more Look and Find challenges. Learning concepts include counting, rhyming, shapes, and more.
Storybooks on General Mills Sesame Street cereals. This summer, six Furry Friends Forever stories including "Elmo and Tango Go for a Walk," "Elmo Teaches Tango a New Trick," "Elmo and Tango Play Fetch," "Elmo and Tango Do a Happy Dance," "How to Meet a Puppy," and "Hide and Seek" debut. A dual-language storybook featuring Elmo and Tango is attached to every box of 123 Berry and C is for Cinnamon.
Dance and Play Elmo and Tango from premium plush brand GUND®, owned by leading global children's entertainment company Spin Master. With the real voices of Elmo and Tango, these furry friends dance along to music included within the plush.
ASO bandages. The brand-new bandage box, available in January, features Elmo and Tango.
Families can also expect to see more Tango books from Random House Children's Books, Lerner Publishing Group, and Bendon; Organic Toddler Snacks from Earth's Best; custom apparel and pillowcases from CPS; t-shirts from Trevco; apparel from Children's Apparel Network; toddler bedding and nap mats from NoJo; toddler footwear from SG Companies; and customized products from Zazzle.
In the special Furry Friends Forever: Elmo Gets a Puppy, Elmo and Grover discover an adorable stray puppy on Sesame Street. They set out on an adventure, bringing the puppy to an adoption fair with the intent of finding her a new home. Along the way, they name her Tango, learn how to take care of her, and come to realize what makes their new furry friend so special. By the end of their journey, Elmo realizes that Tango's forever home is with him on 123 Sesame Street.
###
Link to images here.
About Sesame Workshop
Sesame Workshop is the nonprofit educational organization behind Sesame Street, the pioneering television show that has been reaching and teaching children since 1969. Today, Sesame Workshop is an innovative force for change, with a mission to help kids everywhere grow smarter, stronger, and kinder. We're present in more than 150 countries, serving vulnerable children through a wide range of media, formal education, and philanthropically funded social impact programs, each grounded in rigorous research and tailored to the needs and cultures of the communities we serve. For more information, please visit www.sesameworkshop.org.
Press Contact
Beatrice Chow