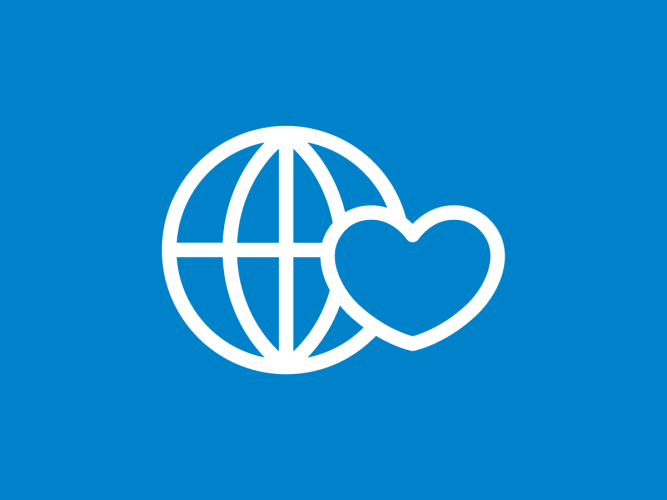 Sesame Street Collaborates with YouTube Stars for Love to Learn Campaign
(New York, NY, June 21, 2016) It's no secret that Elmo loves to learn. Now kids everywhere can join him on a learning adventure with his furry pals and YouTube celebrity friends. With the Love to Learn campaign, beginning in July, Elmo explores a new and exciting topic each month. Viewers will be treated to six months of playlists, available on Sesame Street's YouTube Channel, full of brand new videos and songs featuring these topics:
July: Animals. Elmo meets Simon's Cat, star of one of the most popular animated channels on YouTube, and learns about funny cat behaviors like bath time and playtime! He even learns that he and Simon's Cat have a lot in common…they just do things a little differently!
August: Games and Sports. To celebrate the Olympics, Elmo and friends learn all about teamwork and sportsmanship with special guests.
September: Ready for School. In September, Elmo gets ready for school with the hilarious Eh Bee Family. Elmo loves it all, from packing his backpack and having his picture taken, and gets some tips from the bigger kids who are already pros! Captain America star Anthony Mackie also shares a fun tip to help get kids ready for school.
October: Music and Dancing. Superstar sisters Lennon & Maisy cover a new arrangement of the classic I Don't Want to Live on the Moon with Ernie. Plus, Jason Derulo and Tori Kelly teach Elmo new dance moves and how to play the guitar.
November: Cooking. Cookie Monster celebrates his birthday by guest starring on Rosanna Pansino's Nerdy Nummies, one of the top three female-hosted channels on YouTube. Cookie Monster learns how to make chocolate chip cookies, his favorite!
December: Kindness. The campaign comes to a close with a topic near and dear to Sesame Street's heart, kindness. Elmo and social media star Jérôme Jarre join forces on a mission to spread kindness throughout New York City! Plus, Grammy-winning country musical group Little Big Town gives Elmo tips on how to get along with your friends. Supporting Kindness Month, Random Acts of Kindness Foundation (RAK) will be providing family tools, activities and Sesame Street videos to demonstrate how little moments can have a big impact.
Sesame Street consistently ranks in the top 10 Education channels on YouTube, with 1 billion views in 2015. Its social media presence continues to grow, with 17.5 million followers on Facebook, 1.5 million on Twitter, and nearly 100,000 on Instagram. Combined with the Love to Learn YouTube celebrities' following, the campaign will reach up to 93 million fans.
"We've collaborated with our content and distribution partners on an exciting campaign that provides a fun dive into one topic each month with favorite Sesame Street and YouTube friends," said Scott Chambers, Senior Vice President and General Manager, North America Media and Licensing, Sesame Workshop. "With our strong combined presence on YouTube and social media, this great lineup of new videos and songs will encourage a lifelong love of learning no matter where our fans are consuming media."
The Love to Learn campaign also includes a new DVD, iTunes collection, games on www.sesamestreet.org, and content in Sesame Street magazine.
About Sesame Workshop
Sesame Workshop is the nonprofit organization behind Sesame Street, the pioneering television show that has been helping kids grow smarter, stronger and kinder since 1969. Today Sesame Workshop is a global educational force for change, with a mission to reach the world's most vulnerable children. We're in more than 150 countries, serving kids through a wide range of media and philanthropically-funded social impact programs, all grounded in rigorous research and individually tailored to the needs and cultures of the communities we serve. Sesame is a beloved household name in dozens of languages, and it means learning – and fun – in all of them.  For more information, please visit www.sesameworkshop.org.
Contact
Beatrice Chow
beatrice.chow@sesame.org
212-875-6586