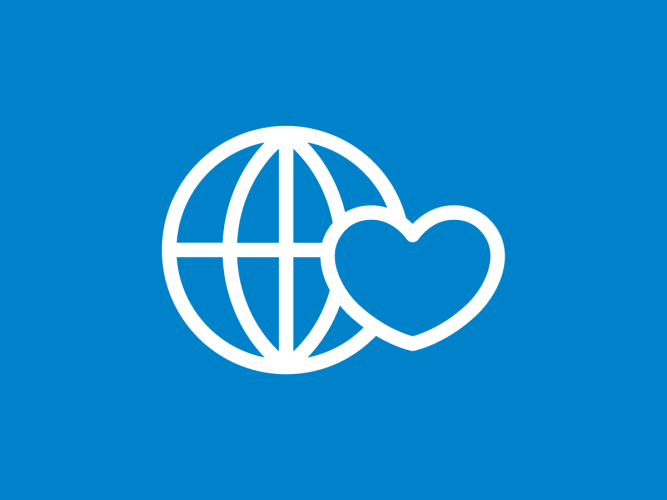 Sesame Street Celebrates Elmo's Birthday by Kicking Off Inspirational #ELMOtivation Campaign
(New York, NY – February 1, 2018) Everyone's favorite furry red monster is having a birthday on February 3, and Sesame Street is celebrating in a special way. In honor of Elmo turning 3½ years old (again!), Sesame Street is introducing a social media campaign #ELMOtivation. With shareable and inspirational images and videos, the campaign will encourage kids and adults alike to believe in themselves and see opportunities around them. #ELMOtivation kicks off today with a special video with Elmo and Grover.
All year long, #ELMOtivation will share wise words from Sesame Street Muppets, such as "Sometimes me wonder what is friend? Then me remember, friend is someone to share last cookie with" from Cookie Monster, and "Does it really matter if the trash can is half full or half empty? Just be happy there's trash in it!" from Oscar the Grouch. Elmo's contribution? "Don't be scared to color outside the lines!"
"Who better than the eternally optimistic Elmo to inspire kids and adults to see new opportunities, play in whole new ways, and be everything they want to be," said Scott Chambers, Senior Vice President/General Manager, North America Media and Licensing. "Sesame Street is spreading positivity through the power of #ELMOtivation!"
#ELMOtivation will be supported by a theme song and accompanying music video, content from the upcoming season of Sesame Street, curated YouTube playlists featuring uplifting Sesame clips, and shareable social media content starring Elmo and all his Sesame Street friends.
In the fall, #ELMOtivation will encourage kids to get moving with a star-studded dance video campaign featuring favorite characters and celebrities sharing their takes on Elmo's famous Happy Dance. Celebs participating in the campaign include Jack Antonoff, Whoopi Goldberg, Tiffany Haddish, Keegan-Michael Key, Zoe Kravitz, Bill Nye, Patton Oswalt, Questlove, and Allison Williams.
###
About Sesame Workshop
Sesame Workshop is the nonprofit media and educational organization behind Sesame Street, the pioneering television show that has been reaching and teaching children since 1969. Today, Sesame Workshop is an innovative force for change, with a mission to help kids everywhere grow smarter, stronger, and kinder. We're present in more than 150 countries, serving vulnerable children through a wide range of media, formal education, and philanthropically-funded social impact programs, each grounded in rigorous research and tailored to the needs and cultures of the communities we serve. For more information, please visit sesameworkshop.org.
Contact
Beatrice Chow
Beatrice.chow@sesame.org
(212) 875-6586