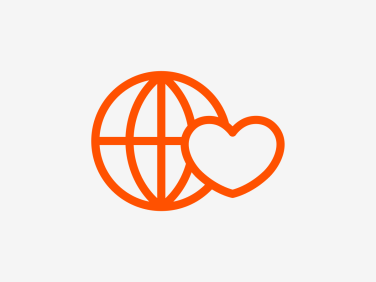 PBS Station Resource Portal Login
Find the latest Sesame Workshop assets to promote Sesame Street in your community.
Welcome to the PBS Station Resource Portal!
See below on how to sign up and stay up to date with the latest Sesame Workshop resources. Please do not share your password.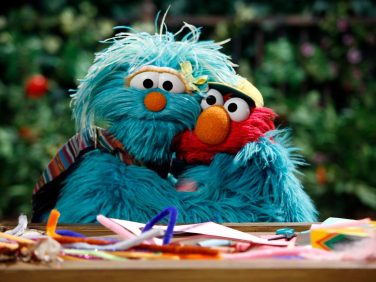 First Time Logging In?
Send us your name and station, and you will receive an email with the password.