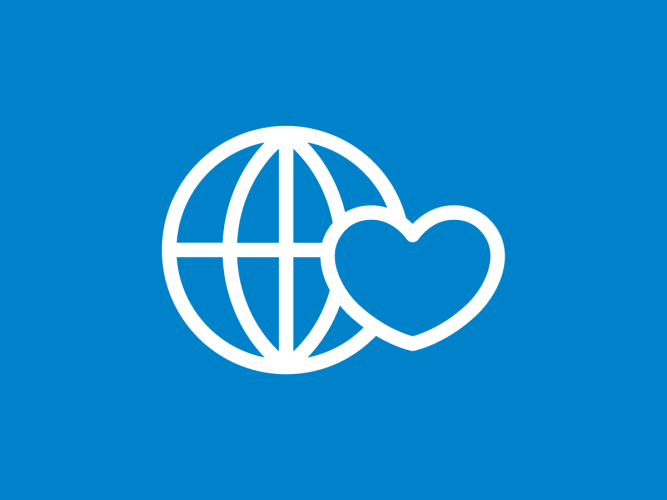 Exclusive Sesame Street Content, with English and Mandarin Language Programs, Debuts on iQIYI
(New York, NY – June 25, 2018) – Sesame Workshop, the nonprofit educational organization behind Sesame Street, has launched its first branded Sesame Street section on iQIYI, China's largest online video platform.
The Sesame Street section, which debuted this month, features exclusive seasons of programs like Sesame Street(35×25 minutes), The Furchester Hotel (51×11 minutes), Smart Cookies (11×7 minutes), Super Grover 2.0 (17×6 minutes), Abby's Flying Fairy School (26×9 minutes), and Super Healthy Monsters (26×5 minutes). Now, for the first time in China, audiences can enjoy Sesame Street programs in English as well as in Mandarin.
"You have to reach children to be able teach them, and iQIYI's digital platform has the strength and range to bring the learning and laughter of iconic Sesame Street content, in English and Mandarin, to tens of millions of families and children across China," said Ed Wells, Senior Vice President and Head of International Media and Education, Sesame Workshop. "With almost 50 years of nonstop production, we have a wealth of engaging educational programming to cater to a platform provider's needs—creating a unique and memorable Sesame Street experience for any audience."
###
About Sesame Workshop
Sesame Workshop is the nonprofit media and educational organization behind Sesame Street, the pioneering television show that has been reaching and teaching children since 1969. Today, Sesame Workshop is an innovative force for change, with a mission to help kids everywhere grow smarter, stronger, and kinder. We're present in more than 150 countries, serving vulnerable children through a wide range of media, formal education, and philanthropically-funded social impact programs, each grounded in rigorous research and tailored to the needs and cultures of the communities we serve. For more information, please visit sesameworkshop.org.
Contact
Beatrice Chow
beatrice.chow@ahmet-kosetest8sesame-org(212) 875-6586