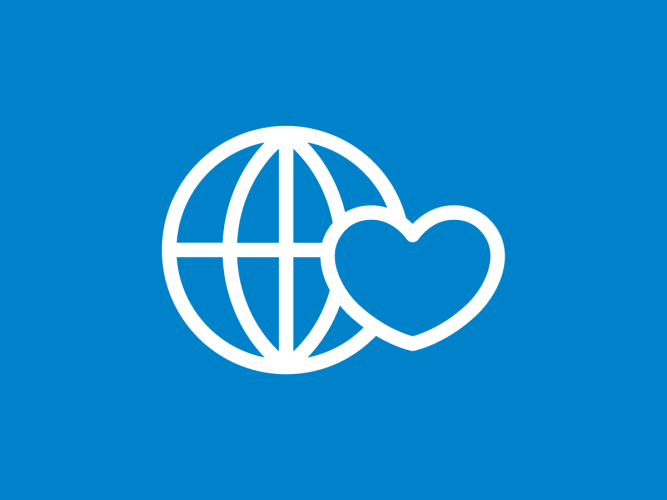 Celebrate Earth Day with Sesame Street Books, Videos, and More
(New York, NY) – Earth Day is just around the corner, and Sesame Workshop, the nonprofit organization behind Sesame Street, has an array of collaborations to help children and families celebrate the world we share.
"It's never too early for children to start appreciating nature and caring for the environment — and with a little help from Elmo and the Sesame Street Muppets, it can be fun, too!" said Gabriela Arenas, Vice President of Licensing, North America, Sesame Workshop. "These books, songs, and videos will give parents the tools and inspiration to foster their children's love of our planet."
What better way to spend Earth Day than by learning about planet-friendly habits with everyone's favorite furry monsters? The Go Green with Sesame Street series from Lerner Publishing Group offers a simple introduction to earth-friendly concepts. From conserving energy with Bert and Ernie to being water-wise with Super Grover, recycling with Oscar the Grouch, and more, readers will learn what they can do to help make a difference.
Full-length video special Sesame Street: Being Green is a perennial favorite that's perfect to revisit at this time of year. Paul Rudd guest stars as Mr. Earth, a colorful character who teaches Elmo and his friends that it actually can be easy to be green! The special is available from Shout! Factory on DVD and all major on-demand platforms. For more bite-sized viewing, a nature-themed playlist on the Sesame Street YouTube channel collects songs, segments, and DIY tutorials to help kids get excited about the environment, from Lin-Manuel Miranda's "It's a Habitat" and Ellie Goulding's "Thank You, Clouds" to a compilation of crafts families can do re-using household objects.
Classic Sesame Street albums We Are All Earthlings Volumes 1 and 2 are available to a new generation on all major music streaming services, thanks to Warner Music Group's Arts Music. Families can enjoy 20 favorite songs about animals, plants, and caring for the earth — including the iconic track "I Love Trash," from unlikely recycling champion Oscar the Grouch! And if fans want to wear their Earth Day pride on their sleeves, BioWorld is debuting two new t-shirt designs for adults.
Every day is Earth Day on Sesame Street!
About Sesame Workshop
Sesame Workshop is the nonprofit media and educational organization behind Sesame Street, the pioneering television show that has been reaching and teaching children since 1969. Today, Sesame Workshop is an innovative force for change, with a mission to help kids everywhere grow smarter, stronger, and kinder. We're present in more than 150 countries, serving vulnerable children through a wide range of media, formal education, and philanthropically funded social impact programs, each grounded in rigorous research and tailored to the needs and cultures of the communities we serve. For more information, please visit sesameworkshop.org.
Contact
Brit Edwards
Brit.Edwards@sesame.org