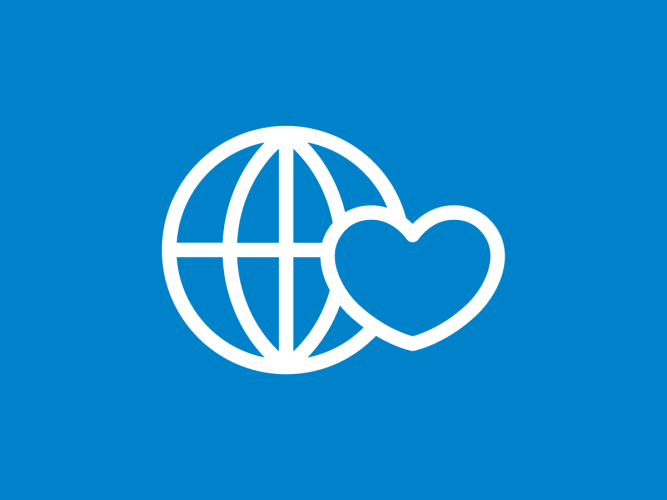 Ben Lehmann Named Executive Producer of Sesame Street
Award-winning Sesame producer to lead the show through its 50th anniversary and beyond
(New York, NY – November 20, 2017) – Sesame Workshop today named Benjamin Lehmann the new Executive Producer of Sesame Street, taking the helm from Creative Director and interim Executive Producer Brown Johnson.
Ben has served as the show's Supervising Producer since 2015. He first joined Sesame Street production as a PA in 2001, rising through the ranks to Producer in 2007; he has also served as a director for the past three years. Ben has won multiple awards for his work on Sesame Street, including nine Emmys and four Producer's Guild Awards. Recently, Ben and the Sesame Street production team won a Primetime Emmy for 2016's holiday special, Once Upon A Sesame Street Christmas. He also directed The Magical Wand Chase, a season-launching special that aired on HBO on Saturday, November 11th, 2017.
"I am thrilled to have Ben lead our production team as we approach our landmark 50th anniversary," said Brown Johnson, Creative Director, Sesame Workshop. "His leadership and vision have helped us embrace new production styles, formats, and characters, and increase our creative output while staying true to our core brand. He has also worked hard to increase diversity on both sides of the camera, particularly in developing writers, directors, and on-screen talent. Ben is an invaluable partner as we continue to evolve the show for today's – and tomorrow's – kids."
"It's an honor to be named Executive Producer," said Lehmann. "On Sesame Street, we work hard to get kids ready for school – and ready for life – while engaging them with some of the greatest characters ever created for television. As I step into this role, I look forward to the challenge of continuing to make an incredible show and creating new media experiences to help kids grow smarter, stronger and kinder."
Ben currently co-chairs the Community Action Committee for the Producer's Guild East, where he helps connect film and television productions with volunteer opportunities. Prior to joining Sesame Workshop, Ben was an independent producer, cinematographer, and director with his own production company; his work included both television and feature films. He received a BA from Colorado University, Boulder. Ben grew up in Paris and Los Angeles; he now lives in Queens, New York with his wife and two children.
###
About Sesame Workshop
Sesame Workshop is the nonprofit media and educational organization behind Sesame Street, the pioneering television show that has been reaching and teaching children since 1969. Today, Sesame Workshop is an innovative force for change, with a mission to help kids everywhere grow smarter, stronger, and kinder. We're present in more than 150 countries, serving vulnerable children through a wide range of media, formal education, and philanthropically-funded social impact programs, each grounded in rigorous research and tailored to the needs and cultures of the communities we serve. For more information, please visit sesameworkshop.org.
Press Contact
Alicia Durand, Sesame Workshop
Alicia.Durand@sesame.org
212-875-6223