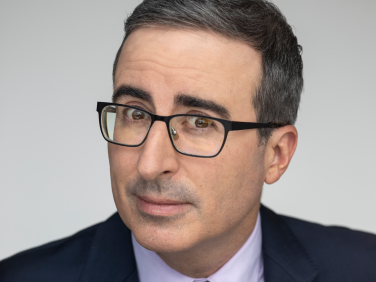 John Oliver
Writer and Host, Last Week Tonight with John Oliver
John Oliver is an Emmy and Writer's Guild award-winning writer, comedian and host of the HBO show, Last Week Tonight with John Oliver.
From 2006 to 2013 Oliver was a correspondent on The Daily Show, winning three Primetime Emmy's for his writing, going on to then guest-host the show in 2013. 
His debut stand-up special John Oliver: Terrifying Times, followed by hosting four seasons of his own stand-up series John Oliver's New York Stand Up Show for Comedy Central. On his occasional breaks from television Oliver returns to his first love of stand-up.
As an actor, Oliver was a regular guest on the The Horne Section TV Show and NBC sitcom, Community (2009-2014), as well as voice acting in The Lion King (Disney) and Rick and Morty, Danger Mouse, The Smurfs 1&2, Bob's Burgers, The Simpsons. John was also co-host on the weekly satirical podcast The Bugle until 2015.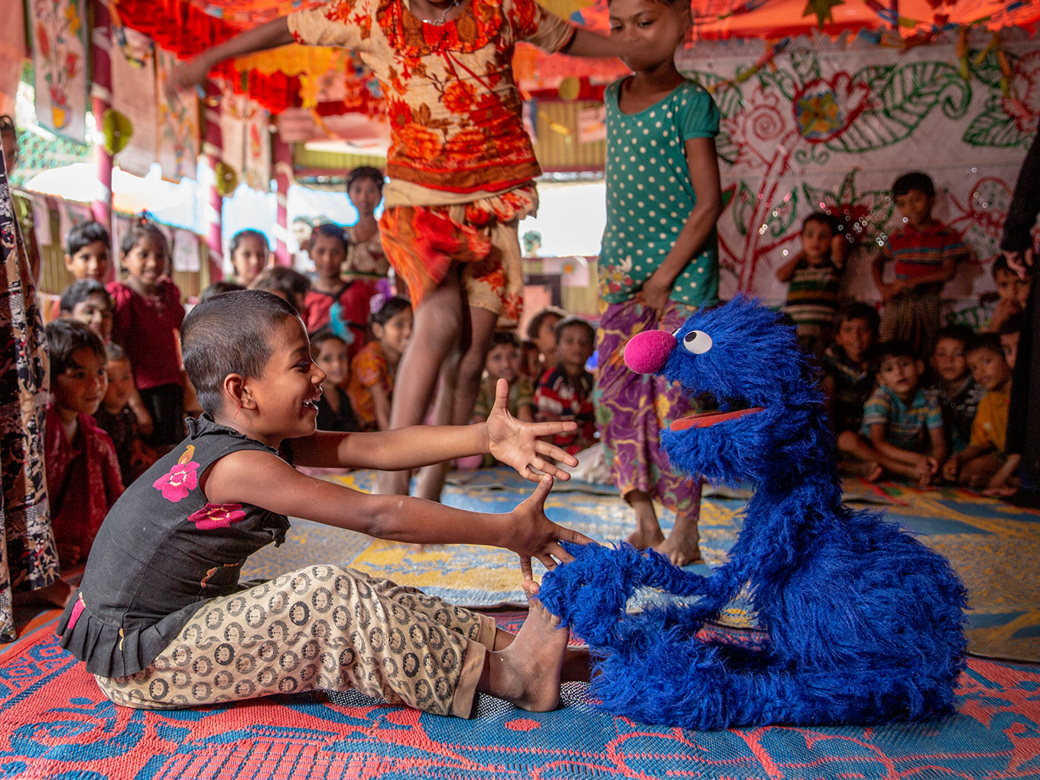 Support Our Mission
Most people know us for our flagship television show, but Sesame Workshop is so much more: we're a nonprofit organization on a mission to help kids everywhere grow smarter, stronger, and kinder.