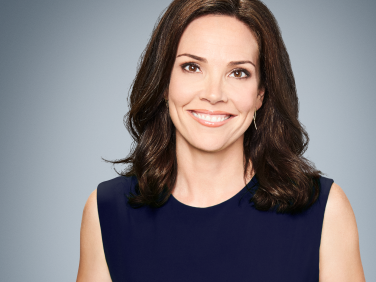 ERICA HILL 
Anchor and National Correspondent, CNN
Veteran morning TV anchor and award-winning journalist Erica Hill serves as a CNN anchor and national correspondent.
During her CNN tenure, Hill co-hosted six CNN/Sesame Street Town Hall specials for families about COVID-19, one of which earned the network's first-ever Daytime Emmy Award nomination. She was also a lead correspondent for CNN's pandemic coverage and has reported a number of major news stories on location including the 2020 U.S. Presidential Election from Nevada, the Las Vegas shooting, Hurricane Irma from Florida, and more. Additionally, she anchored HLN's On the Story with Erica Hill, a daily, New York-based daytime news program.
Prior, Hill was co-anchor of NBC's weekend edition of TODAY, and also served as an anchor and correspondent for NBC News, contributing to TODAY, NBC Nightly News and MSNBC. Before joining NBC, she was an anchor and correspondent at CBS News.
Hill first joined CNN and HLN in 2003, as an anchor and technology correspondent. In 2005, she was named co-anchor of Prime News, as part of the network's launch of Headline Prime. During that time, she also anchored nightly news updates for CNN's prime time shows, including Anderson Cooper 360° (AC360°). In early 2008, she moved to AC360 full time.
Hill began her career as a production assistant at the former cable network ZDTV / TechTV, and quickly worked her way up to producer, before becoming an anchor and reporter for the network.
Hill was part of the NBC News team that won a 2013 Peabody Award for the network's cross-platform effort, "In Plain Sight: Poverty in America"; in 2015, the Alliance for Women in Media honored her with the Gracie Award for Outstanding Correspondent.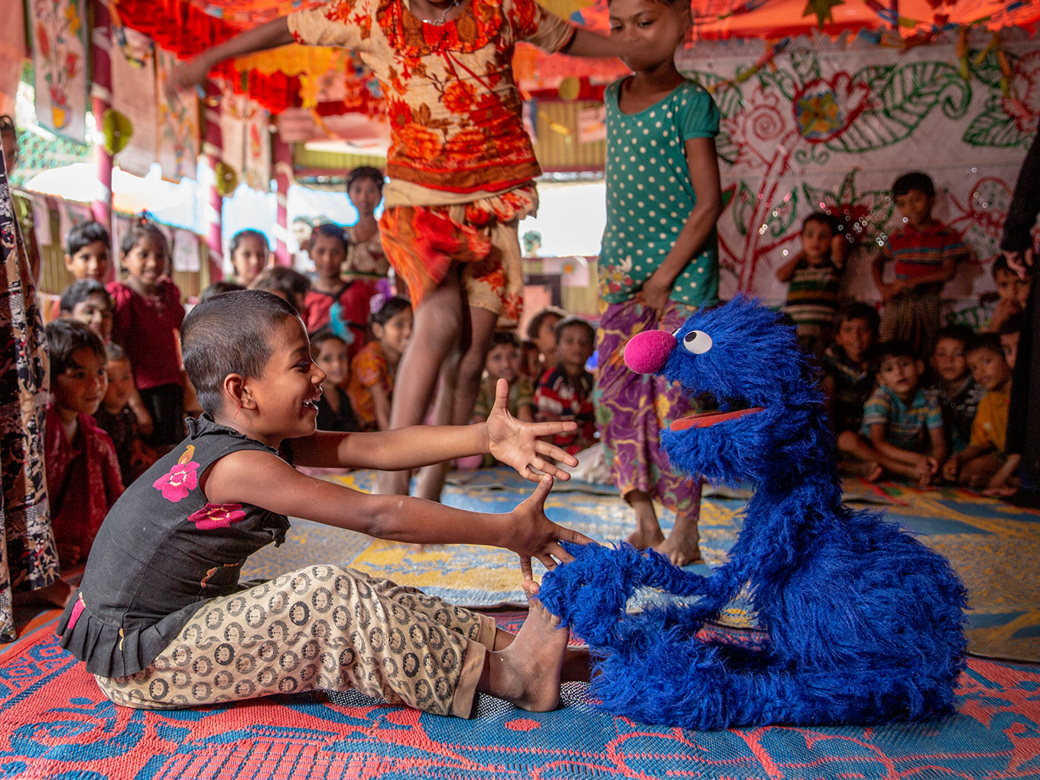 Support Our Mission
Most people know us for our flagship television show, but Sesame Workshop is so much more: we're a nonprofit organization on a mission to help kids everywhere grow smarter, stronger, and kinder.