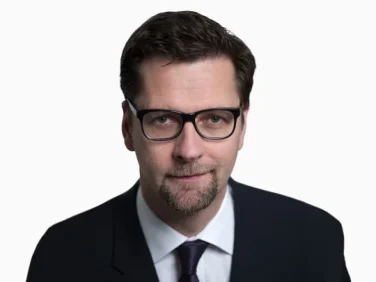 Stefan Kastenmüller
General Manager, Europe
Stefan Kastenmüller is Sesame Workshop's Gen­­eral Manager for Europe. He is responsible for developing and implementing a long-term strategic vision for the Workshop in the region and leveraging the brand to maximize audience engagement and deliver educational benefits to children.
Kastenmüller is charged with expanding Sesame Workshop's brand and business by securing and managing partnerships across core areas including consumer products, content production and distribution, English learning and formal education, and themed entertainment. He will also lead the team in identifying early childhood issues relevant to key European markets and addressing them with the help of local sponsors by developing community outreach programs featuring Sesame Street's characters, educational assets, and whole-child approach to learning.
Prior to joining Sesame Workshop, Kastenmüller was SVP and Group General Manager EMEA WWE Inc., where he oversaw all lines of business including content media distribution, OTT network, live events, consumer products, sponsorship, and digital. He has also held executive positions at Viacom's MTV Europe, Ringier AG, UFA Film & Fernseh (Fremantle /RTL Group), and Disney TV Channel Networks – Jetix Europe.
Mr. Kastenmüller graduated from the University of Bayreuth and resides in Munich.
Contact for Speaking Engagements
Sesame Workshop Speakers Bureau
SpeakersBureau@sesame.org